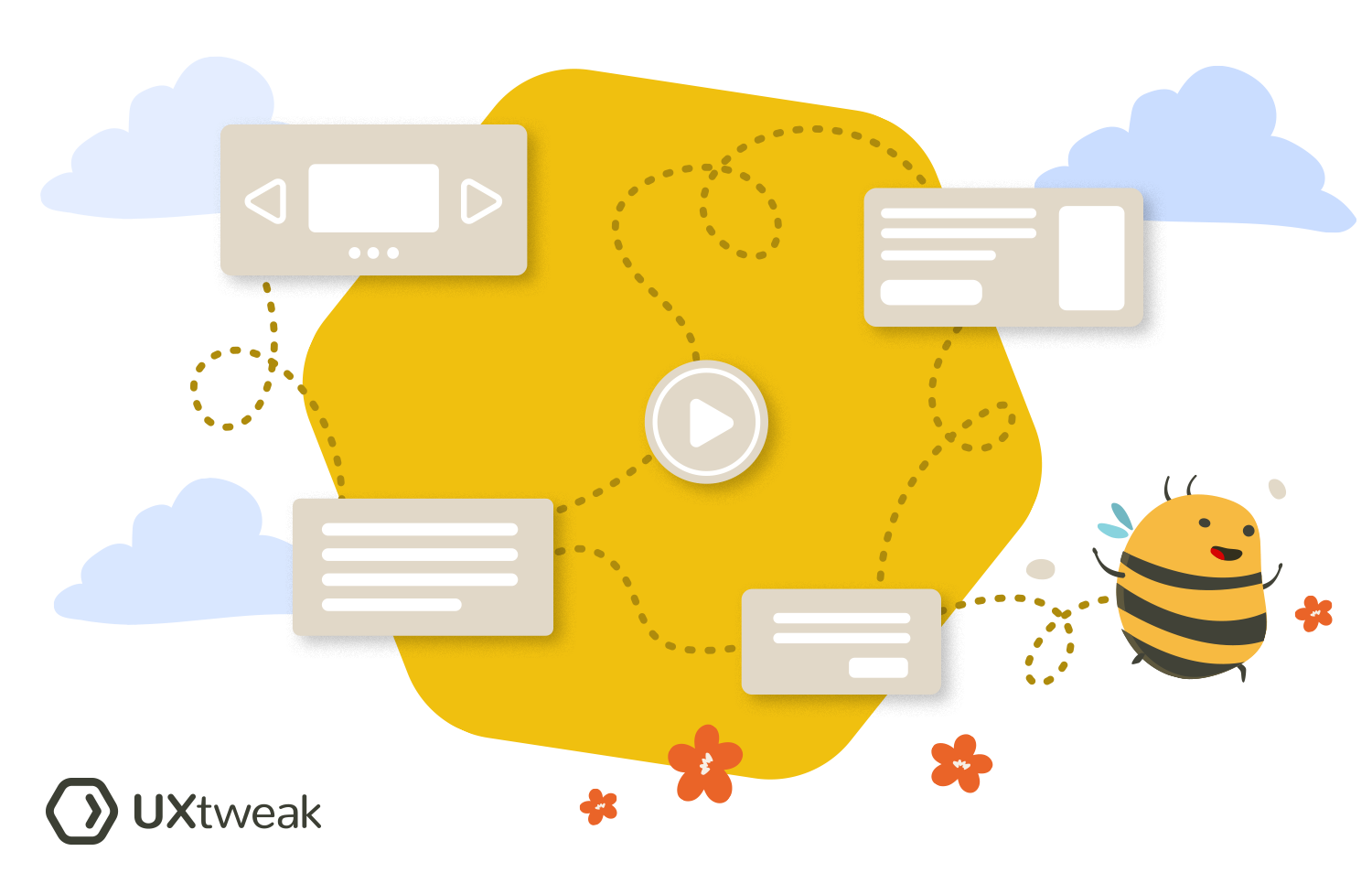 FAQ
What is user journey mapping in design thinking?
User journey mapping in design thinking is the process of creating a graphical interpretation of the user's experiences and interactions when trying to achieve a goal with a product, emphasizing empathy and user-centricity.
What is a user journey map?
A user journey map is a visual representation or a diagram that illustrates how a user interacts with a product over time, capturing their feelings, motivations, goals, and pain points throughout their journey.
How to create a user journey map?
Creating a user journey map involves defining user personas, outlining their goals, charting the user's steps or stages, identifying touchpoints, emotions, and actions at each step, and recognizing and addressing any challenges or pain points.