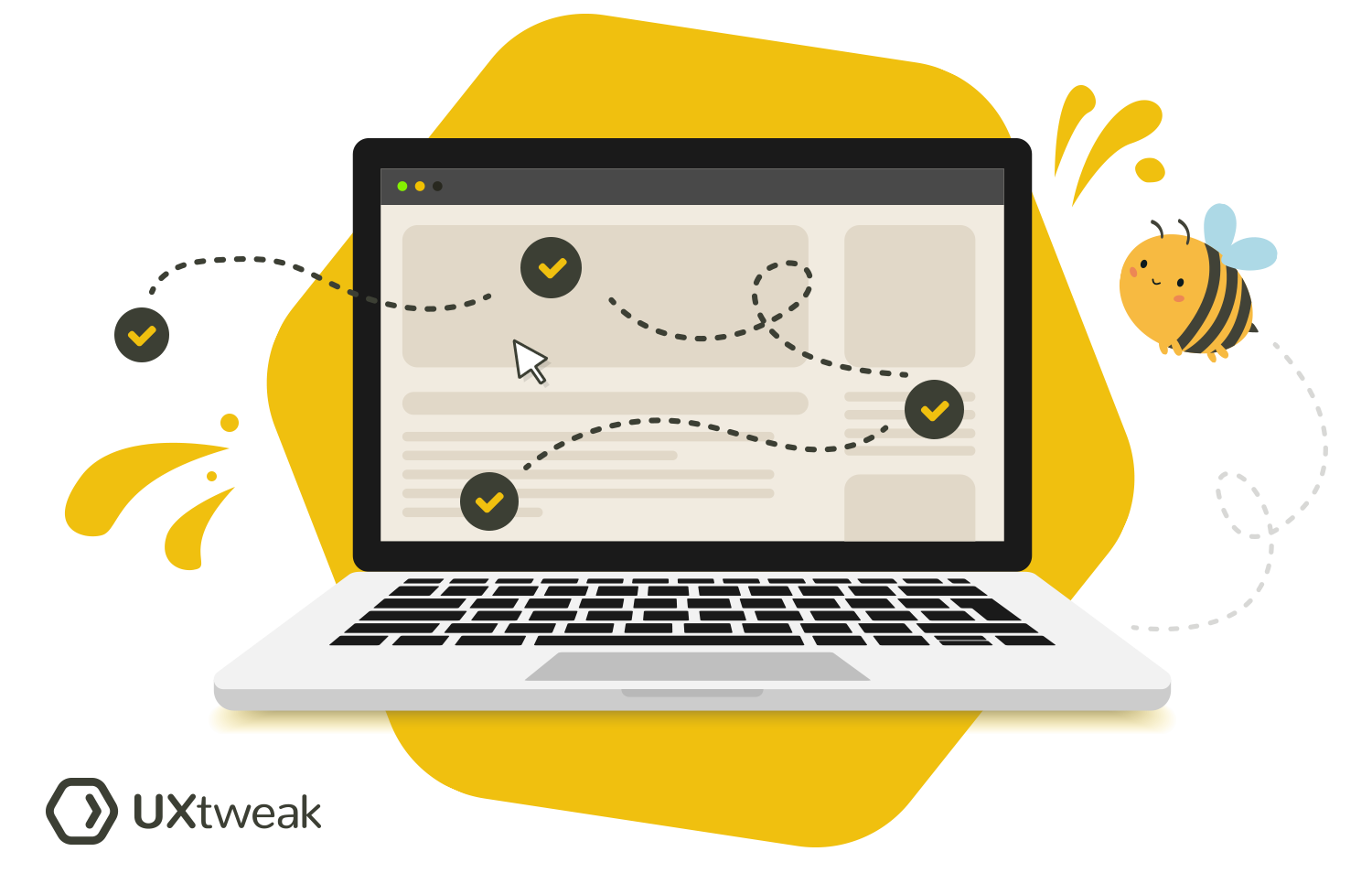 FAQ
What is the estimated duration of the testing session?
The duration of a user testing session can vary depending on the complexity of the product or service being tested and the specific tasks assigned to the user. Typically, user testing sessions can last anywhere from 30 minutes to an hour or more. It's essential for the test facilitator to provide the participant with an estimated time frame before starting the session, so they know what to expect and can plan accordingly.
Is there any important information participants should know or prepare for prior to the testing?
Yes, participants should be informed about the purpose of the testing, the tasks they will perform, and any specific instructions or criteria to follow during the session. It is essential to ensure participants understand their role and are comfortable providing honest feedback to improve the product.